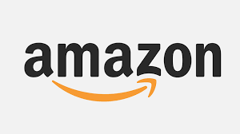 How much surplus do you have in your operating budget?
What's a DDoS Gap? A DDoS Gap occurs whenever DDoS traffic bypasses a company's DDoS mitigation defenses to penetrate the target network. DDoS gaps are a...
DDoS attacks aren't a matter of if, they are matter of when. It's simply a matter of when they decide it's your turn to be attacked – whether they are mad...